In Boston MA, Black Limo Boston offers luxury limousine services. It offers business clients and vacationers skilled and dependable airport transportation services. Our Boston limo service has been offering a fleet of the most premium fleets, including black town limos, prestige coupes, long limousines, and Executive SUVs, for more than ten years. Every vehicle Black Limo Boston owns is protected by fleet insurance, and state and municipal authorities frequently inspect and certify it. Our Boston black Limo Pro chauffeurs need driving defense and security skills, scenario awareness, knowledge of the area, kid-safety knowledge, and basic medical skills. You can count on our #1Boston Limo Service staff to meet your expectations with the highest quality service.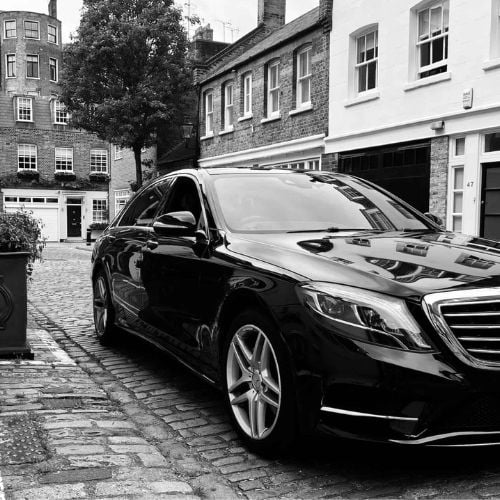 As well as being consistently on time, BLB strives to ensure that you have an enjoyable traveling experience. There will never be a need for you to wait outside for a limo since you can trust that our experienced drivers will arrive at your location on time. To meet your transportation needs and guarantee the most efficient results for your transportation needs, our crew is completely prepared.
Professionalism Personified
Boston Limo In Luxury
Style with Pro Chauffeured
Our experienced Black Limousine Boston chauffeurs are ready to help, whether you require direct transport or a corporate vehicle or a Executive limo for a business trip. A wide variety of luxury limousines and SUVs are available at Black Limo service Boston to meet your private and professional needs.
A leading provider of transportation limo services in boston, our business is known in the region for its flexibility, practicality, and expert expertise. Give us a call at (888) 585-0606 if you require a comfortable and reliable Boston Limo service, but most providers are too pricey. At a reasonable cost, our Boston limo chauffeurs will take you wherever you need to go. As a result of our cheapest rates, Black Limo Boston never compromises quality or comfort. Our top objective is to exceed your expectations by meticulously considering your requests.
Travel Boston like never before and explore it with us
In Boston, Black Limo Boston provides premium deluxe high quality limo services that provide high-end quality transportation. Naturally, you want to hire an expensive vehicle or limo service from a firm familiar with Boston, MA. Our home is in Boston, where we were founded. Our trained professional Boston limo chauffeurs know the highways in and around Boston.
Hourly Limo Service

Boston Ma
For modern business visitors, Black Limo Boston offers professional and executive hourly limousine services in Boston, MA. Our offerings include bus services, executive group van & shuttle services, SUV executive transportation, and Boston corporate sedan services. Register a business account to easily book using our online booking tool.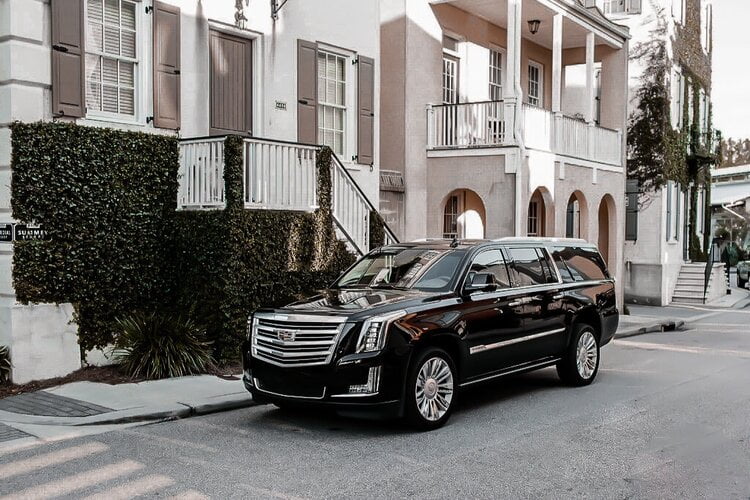 Look no further than Black Limo Boston if you need luxurious and reliable limousine services near me. A leading provider of premium transportation in the Boston area, Black Limo Boston has a fleet of black limos that ensure an enjoyable and stylish ride. In addition to providing excellent service, they strive to exceed expectations with their Pro chauffeurs. With Boston Black Limousine, you'll be able to make any special occasion seamless and enjoyable. Combined with their extensive knowledge of the area, they ensure a seamless and enjoyable trip. For unparalleled elegance and reliability, Black Limo Service Boston is the best choice when it comes to limousine services in Boston and the surrounding areas.
Frequently asked Questions
What Areas Does Black limo Boston Serve?
Black limo Boston provides reliable transportation services to Massachusetts, Rhode Island, and New Hampshire. We offer luxury ground transportation for any occasion, including corporate events, weddings, airport transfers, and more. Our professional boston limo chauffeurs are committed to providing an unforgettable experience for all our customers.
How many people can fit in a Black Limo?
It depends on the size of the Black limo. A typical limousine can carry up to 8 passengers, but some larger limos can carry up to 18 passengers.
Can I rent a limousine just for a night out bar hopping?
Yes, you can rent a limousine for a night out. Black Limo Service Boston offers packages that include pick up and drop off services, as well as drinks and entertainment while in the limo. This can make for a fun and luxurious night out.
How much does it cost to rent a limousine in Boston, Ma?
Boston Limousine rental prices vary depending on the type, distance, and amenities included. It is wise to contact a local limousine rental company in Boston, Ma for a quote. Most rental companies require a minimum two-hour rental. But Black Limo Boston's response time is between 5 and 10 minutes.
What Types of Limos Does Black Limo Boston Company Offer?
Our Black limo Boston offers a wide selection of limos to choose from, including classic stretch limousines, Jeep Limo, luxury SUVs, and luxury sedans. We also have a selection of party buses and limo buses. All of our vehicles are stylish and come with amenities such as TVs, sound systems, and wet bars.
It is always a pleasure to work with the team. They are always on time and professional. Every time my family travels to Boston, we use their service.
Logan provides excellent customer service. He met us when we landed, texted us immediately, and also his car was spotless and comfortable.
Black Limo Boston provides outstanding services. Our event's success was