Are You Looking for Dependable and Exceptional Limo Services in Gloucester, Massachusetts? Black Limo Boston is here to help you!
Gloucester, Massachusetts, is a popular tourist and residential area. With its scenic streets, cultural sites, and thriving communities, Gloucester should be enjoyed, not stressfully explored. For this reason, our Limo Service in Gloucester, MA, is the perfect option for everyone. This allows you to take in its beauty without worrying about parking or driving. Every occasion is smooth and unforgettable because of our outstanding Gloucester Limo Service's dependable transportation! Utilizing luxury limousines designed for various events.
Everybody wants to arrive in comfort and style. So if you're traveling to an event like a business conference, a wedding reception, a prom, or any other special celebration, our fleet is meticulously kept to offer optimum comfort and sophistication. At any special event in Boston or Gloucester, Massachusetts, you won't regret using one of our high-end limousines! Our collection consists of stylish sedans for discrete yet elegant arrivals. It also includes capacious SUVs ideal for group transportation, and stunning stretch limousines that add grandeur and majesty to any event. Every car in our fleet is equipped with contemporary facilities to ensure that the trip is luxurious, relaxing, and enjoyable.
Luxury Limo Service Gloucester
Our Gloucester Limo Service provides a premium travel experience. As soon as you climb aboard one of these magnificent rides, your journey will be boosted with style and splendor. This will change the way you feel about traveling. Our opulent fleet is designed to meet even your most extravagant transportation requirements. From engineering marvels like every vehicle being crafted from plush leather interiors to cutting-edge entertainment systems, every single detail has been painstakingly thought out to give you an environment of refined luxury while you ride with us!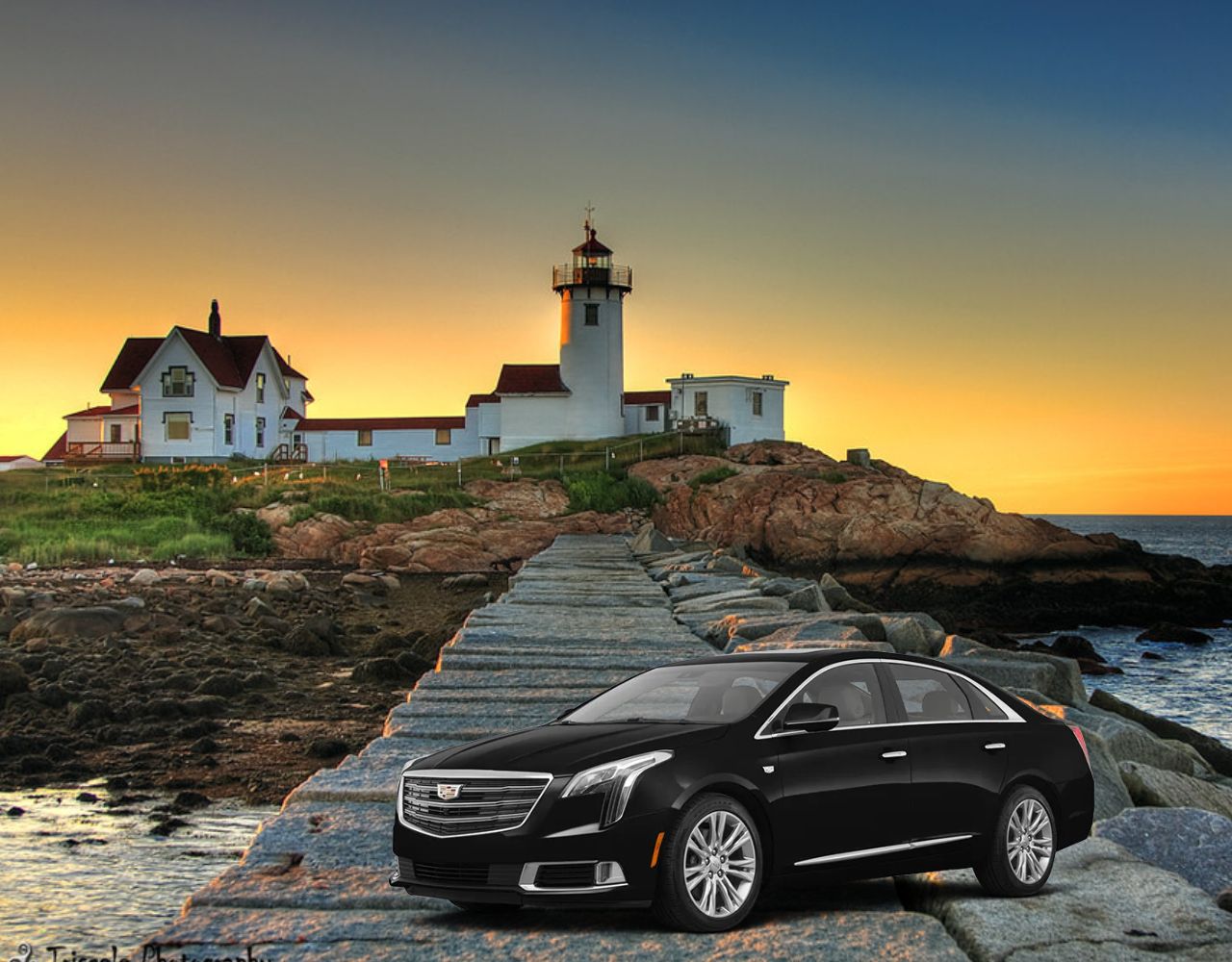 Our drivers go above and above by acting courteously and professionally in all situations. Opening doors, handling luggage, or choosing a route may require assistance, but our chauffeurs are committed to making your experience spectacular! Trained to suit your needs and provide specialized service, our chauffeurs guarantee every step of your journey flows smoothly.
Gloucester Black Limousine Service
Our considerable local knowledge comes from our position as Gloucester, Massachusetts' top limousine service. Are you looking for lodging or are you just staying? Our Gloucester limousine service in Massachusetts makes transportation simple by dropping you off at any illustrious hotel or famous landmark, enabling us to drive you to a variety of locations without any trouble at all.
No matter the size of their group, our Gloucester limo service was designed to fulfill the demands of both business and leisure travelers. We promise to constantly take care of your transportation needs. The entire group can also comfortably fit in one of our opulent limos. Our luxurious black limousines provide lots of space and luxury, whether it's a gathering of family members, a team-building activity, or a fun outing with friends!
Being punctual is a fundamental part of our service because we both value your time. When you make a reservation with us, you can depend on our chauffeurs to show up on time and be prepared to transport you anywhere you need to go. Our commitment is to provide a clear price structure. We think that elegance and convenience should be accessible without additional costs or unpleasant surprises, providing you peace of mind as you budget for transportation. Say goodbye to waiting around for a while and hello to a trustworthy transportation partner who respects your schedule.
Booking Our Gloucester Limo Service Is Easy
Our Gloucester limo service has a user-friendly reservation system and a committed customer support team, are available 24/7 for inquiries, special requests, or last-minute modifications – your comfort is essential to book our luxurious transportation. Contact us today to plan your spectacular trip and experience a completely new level of luxury travel, whether you are attending an event, celebrating a personal milestone, or simply seeking deluxe travel. Enjoy your comfortable and safe journey with us now!
Frequently asked Questions
What areas do you serve in Gloucester?
We are pleased to offer our limo services in all Gloucester communities and locations. Our limos offer smooth transportation in luxury and flair, whether you're traveling to the heart of the action or beyond city boundaries.
How does one go about scheduling a limousine?
By contacting our number or utilizing the online booking feature on our website, you may make a reservation with us without any hassle. Just enter your preferred day, time, and service type before unwinding! We handle everything for you!
Are your chauffeurs knowledgeable about Gloucester and its surroundings?
Yes, our chauffeurs are knowledgeable about Gloucester and the surrounding areas and, upon request, may share their expertise on the area's landmarks, attractions, and dining and entertainment options.
Can I customize the amenities inside the limousine for a special occasion?
Yes! We recognize the individuality of each occasion. Feel free to mention any special extras or decorations you'd like in your limousine when booking a reservation; we'll try our best to work them in to make the trip even more special!
What security measures are in place for passengers?
Our team's safety comes first. All of our chauffeurs receive thorough training on our fleet's modern safety measures, which are installed in all of our vehicles. Additionally, our fleet goes through regular inspections and maintenance procedures to ensure it satisfies the greatest safety requirements, offering you peace of mind throughout your journey.
It is always a pleasure to work with the team. They are always on time and professional. Every time my family travels to Boston, we use their service.
Logan provides excellent customer service. He met us when we landed, texted us immediately, and also his car was spotless and comfortable.
Black Limo Boston provides outstanding services. Our event's success was